Articles
(96)
Article date: Tuesday, June 18, 2019
Interview with Koen Broucke
"My drawings and paintings are influenced by my piano playing in a sensual and tactile way and vice versa. I have great admiration for all-round artists like James Ensor. Once he said to Stefan Zweig that he considered his composition work to be of greater importance than his role as a painter. He was also a prolific writer of letters in a very personal and original French style".
---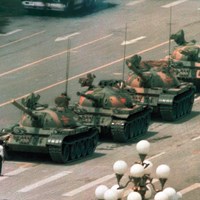 Article date: Tuesday, June 4, 2019
On the 30th Anniversary of Tiananmen Square: Photographer Jeff Widener Speaks About Tank Man
30 years ago today, a major uprising shook the streets of Beijing. Protesters held ground in an area known as Tiananmen Square. Images of the protest appeared in the press around the world and a single photograph known simply as 'Tank Man' seemed to capture the scene in the public imagination and become one of the most iconic photographs of all time. ArtDependence had the opportunity to speak to photographer Jeff Widener about his enduring photograph.
---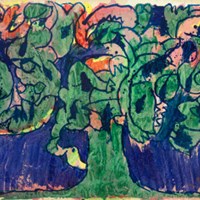 Article date: Monday, October 8, 2018
Karine Huts: A Life of Collecting
Karine Huts doesn't do anything small. She –together with husband Fernand Huts- is a global leader in the harbor logistics business and manages one of the largest private art collections in Belgium. The family aims to share Flemish art with the world, and the world's art with Belgium. ArtDependence sat down with Karine Huts to talk art.
---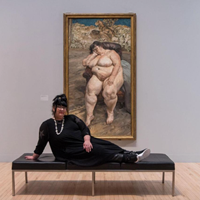 Article date: Tuesday, September 18, 2018
Freud's Muse Susan Tilley Tells About Her Years With The Artist
"He could be kind, be horrible, be generous, be mean, be funny, be grumpy, be childish, be old. But mainly he just loved to work. He really was a fascinating man. He enjoyed thinking he could manipulate me, but I could see through him and just laughed at his shenanigans".
---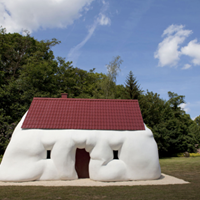 Article date: Monday, September 17, 2018
Erwin Wurm : I View the World Through the Eyes of a Sculpture. 
«My work is not about humour. For me sculpture is all about gaining and losing weight.  Through my art I have the possibility to alter form. I see the world from a sculptural point of view».
---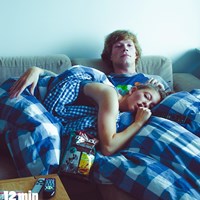 Article date: Wednesday, August 29, 2018
ArtDependence Swipes Right with Artist Marie Hyld to Discover the Match between Her Process and the Result
Danish photographer Marie Hyld takes pictures of herself with people she meets on Tinder. Young and attractive men and women around her age.
---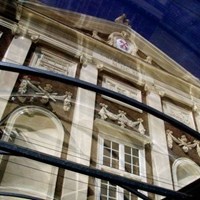 Article date: Tuesday, August 28, 2018
How to Get the Attention of Your Museum
In an article in the dutch newspaper Leidsch Dagblad, Christiaan Vogelaar - curator of aged master paintings - told the Museum De Lakenhal in Leiden had discovered a painting by Rembrandt van Rijn.
---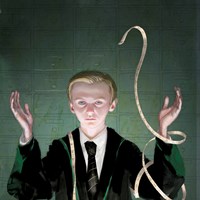 Article date: Monday, July 23, 2018
Illustrator Jim Kay on Bringing the World of Harry Potter to Life
Fans of the series will be familiar with the illustrated Harry Potter books. Jim Kay is the man behind the images and ArtDependence had the opportunity to catch up with him to find out more about how he brought the series to life in visual images.
---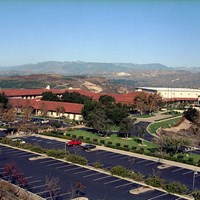 Article date: Sunday, July 22, 2018
Presidential Museums and Libraries: Special Focus on the Ronald Reagan Presidential Library
ArtDependence Magazine has collaborated with some of the most renowned Presidential Museums and Libraries in the United States to learn about how they conserve and collect artifacts and objects of historical and scientific importance for research and public presentation.
---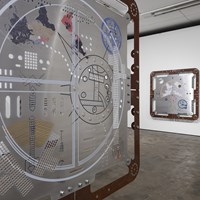 Article date: Wednesday, July 18, 2018
Map of the World by Mariechen Danz
"I work with the organ sculptures to move away from the hierarchy of the brain as the primary location for learning, evaluating the functioning of other central organs alongside it, considering alternative forms of knowledge transfer and the role the body plays in these processes."