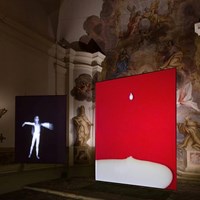 Article date: Monday, October 1, 2018
The Aestheticized Interview with Regina Hübner
"Art comes out from life and its social role is to be part of life. My genome will continue to exist in my two daughters and I believe, that life on earth will never be extinguished. In my heart I hope to be remembered by the emotions I and my artworks gave and hopefully will continue to give. This provokes a sense of immortality and, of course, I would like to be never forgotten. But only being part of universal life, which annihilates the single individual, guarantees a never ending existence. Not easy to accept".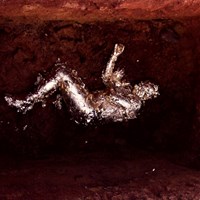 Article date: Wednesday, August 22, 2018
The Aestheticized Interview with Johan Thom (South Africa)
Johan Thom: "I am mainly interested in how the body, the world and the artwork are all brought together in a perfomative material relationship through which they all become singularly meaningful entities."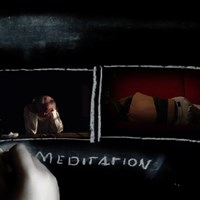 Article date: Monday, July 2, 2018
The Aestheticized Interview with Video Artist Tom Skipp
Tom Skipp is British video artist, translator and exhibition curator living in Madrid, Spain. He studied at the Arts Educational School in the Barbican, London and at Warwick University.