Articles
(57)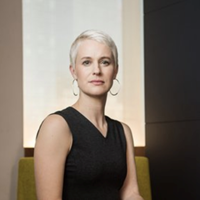 Article date: Tuesday, March 13, 2018
A Fair as a Service to Collectors and Galleries – An Interview with Nicole Berry, Executive Director of The Armory Show
Nicole Berry: The Armory Show is New York's Art Fair. Founded in 1994 in New York City, 24 years later it is the most widely attended art fair in New York City and second only to Art Basel Miami Beach as the most attended art fair in North America.
---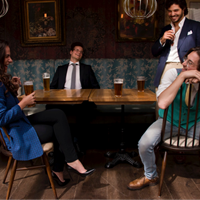 Article date: Tuesday, March 6, 2018
Feral Horses Opening the Art Market to Small Investors
A Crowd Investment Platform Where to Invest in Shares of Artworks – An Interview with Feral Horses CEO Francesco Bellanca
---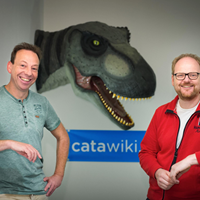 Article date: Friday, February 16, 2018
Online Auction Site Catawiki, a Platform That Will Have Impact
The story of Catawiki started in 2008 as a community for collectors. Catawiki was founded by René Schoenmakers, a Dutch comic collector, and Marco Jansen, a Dutch developer. They started off in the attic of Rene's house in Assen. René is an avid collector of European comic books and wanted to build a great tool to manage his own collection. This gave them the opportunity to build a community by developing a free tool for people with the same needs.
---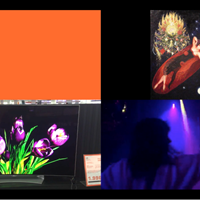 Article date: Thursday, February 8, 2018
Art Rotterdam: A Special Focus on Projection & Video Art
The nineteenth edition of Art Rotterdam is located in the iconic Van Nellefabriek from Thursday, 8 February to Sunday, 11 February.
---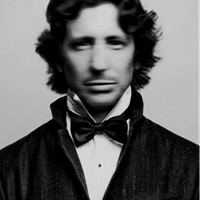 Article date: Sunday, February 4, 2018
Platforms Which Will Have Impact Disrupting the Art Market - Lot-Art.com
---
Article date: Monday, January 29, 2018
Etienne Verbist Interview with Frédéric De Senarclens
Frédéric De Senarclens is a gallerist turned technology innovator who is attempting to apply new technological innovations to the world of art. He has founded a number of cutting-edge websites and platforms that allow buyers, sellers and collectors to connect and swap information online. So, what does the art world make of his innovations, and what's next for the digital maverick?
---
Article date: Monday, January 22, 2018
Fully Automated Networks Making Art Across the Financial World and Systems of Belief in the Work of Fabio Lattanzi Antinori
Fabio Lattanzi Antinori: I am an artist working in a range of mediums from sculpture, print, sound, text to interactive installations. My work lies at the intersection of different disciplines, that is why I often collaborate with other artists, thinkers, designers, engineers, scientists and researchers.
---
Article date: Friday, November 10, 2017
A FAIR AS A SERVICE TO COLLECTORS AND GALLERIES WITH PRNCPL
Art Düsseldorf partners with PRNCPL to launch new mobile app. Visitors can scan any artwork at the fair to reveal and save its information.
---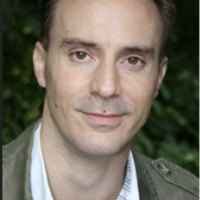 Article date: Tuesday, October 31, 2017
Collecting Digital Art in the Age of Abundance. The Legal Aspects
Interview with Rory Blain - Director Sedition Art: Sedition brings you an art experience for your digital life. Collect and enjoy limited edition artworks, exclusively created in digital media by the world's greatest contemporary artists. Sedition securely stores your collection so you can access it anytime, anywhere, on any screen, across your devices.
---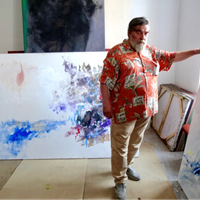 Article date: Thursday, October 19, 2017
Abstract Art Perception and the Brain
"Much of the art experience comes down to pattern recognition. Humans are so good at it, that we often see patterns where there are none; such as animal figures in clouds or mountains. The beholder himself becomes an actor of what he sees in art; even more when the painting is abstract. Billions of incoming cues of all our senses continuously overwhelm us. Without the selection imposed on them by emotion and memory, we cannot build knowledge and meaning." - Ioan Sbârciu.