Kabakov is the world's most successful contemporary artist from the former USSR. He was born in 1933 in Dnipropetrovsk (now Dnipro, Ukraine), worked in Moscow for 30 years, moved to Berlin in 1989, and then to the USA, where he received American citizenship.
Kabakov began as an illustrator of children's books, but gradually he began to devote more and more time to original work that contradicted the official Soviet canons. He was called one of the main figures of Moscow conceptualism, the inventor of the original genre – "total installation". Since the 1960s, Kabakov exhibited in the West, and in 1988 his works were sold at the first Sotheby's auction in Moscow "Russian avant-garde and contemporary Soviet art". He became the first artist to reveal the ugliness of Soviet life to the Western audience, – the "Arzamas" publication wrote about Kabak.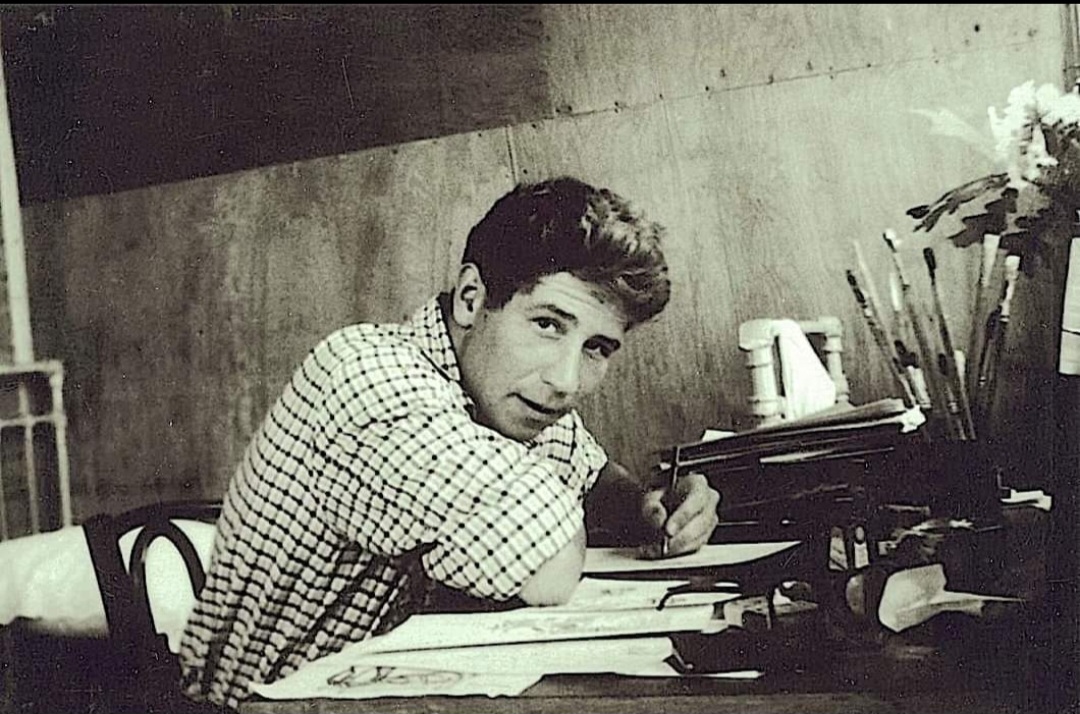 His works are exhibited in the world's leading museums, including the Museum of Modern Art in New York, the Pompidou Center in Paris. In the 2000s, his works began to be actively exhibited in Russia, in 2004 a large exhibition was held at the Tretyakov Gallery in Moscow. Several of Kabakov's works were sold at auctions for sums exceeding a million dollars. In the last period of his creativity, Kabakov worked together with his wife Emilia, in 2018, the couple donated their workshop to the Tretyakov Gallery. The last project of Ilya and Emilia Kabakov was "The Ship of Tolerance".