The Friends of S.M.A.K. Prize is a national biennial competition for artists who have recently graduated from a Belgian college of visual arts. With this initiative, S.M.A.K. and its association of friends, the Friends of S.M.A.K. recognise the importance and relevance of the new generation of artists.
Out of 112 portfolios received, the three shortlisted artists vying for the prize are Mark Grootes, Jimena Chávez Delion and Angyvir Padilla. The works of these artists will be on view in S.M.A.K. between June 26 until October 3, 21. At the end of the exhibition, the jury will examine the work presented and select the winner.
Jimena Chávez Delion
Jimena Chávez Delion was born in Lima, Peru, in 1989. She studied at ENSAV La Cambre, Brussels and the Royal Academy of Fine Arts, Antwerp. She has recently exhibited at Crisis Gallery, Lima (2020), Enrique Guerrero, Mexico City (2019), In Situ3, Antwerp (2019) and Casado Santapau, Madrid (2019).
Mark Grootes
Mark Grootes (°1991, Zaanstad, Netherlands) lives and works in Brussels. He studied at KASK School of Arts, Ghent. He exhibited a.o. in Publiek Park, Ghent (2021), Kunsthal, Ghent (2021), Waldeinsamkeit - domein Wildenburg, Wingene (2020) and Bebe Books artist space, Ghent (2019).
Angyvir Padilla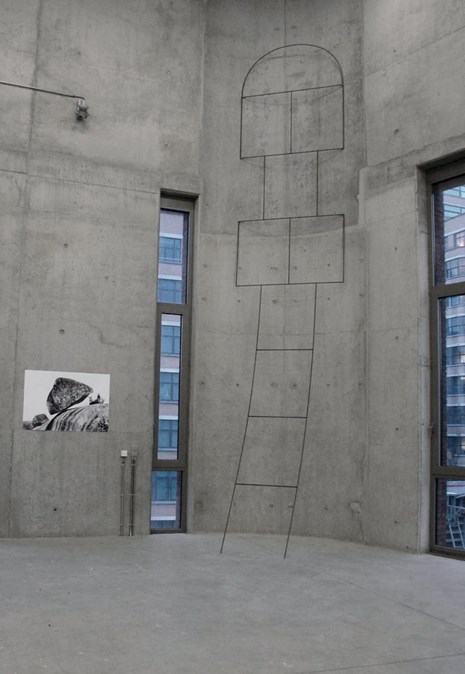 Born in 1987 in Caracas, Venezuela, Angyvir Padilla studied at the Académie Royale des Beaux-Arts, ENSAV La Cambre and LUCA School of Arts in Brussels. Recent work by her has been shown at Art Contest, Brussels (2020), Notos Studio, Athens (2019), Ithaka Festival, Leuven (2019) and GBG Arts Gallery, Caracas (2019).