Images: Anton Malinovskiy - from "War With War On The Rave" series, 2019
I founded Mykolayiv Young Photographers (MYPH) on December 1st, 2018. The idea came to me at the end of the summer of 2018. I had been teaching my first photography course and it had ended with a final exhibition. Both the exhibition and the course had been very successful. For six months afterwards, I had helped the graduates to generate ideas for new projects, look for possible exhibition opportunities, contact the editors of various magazines – anything I could to support.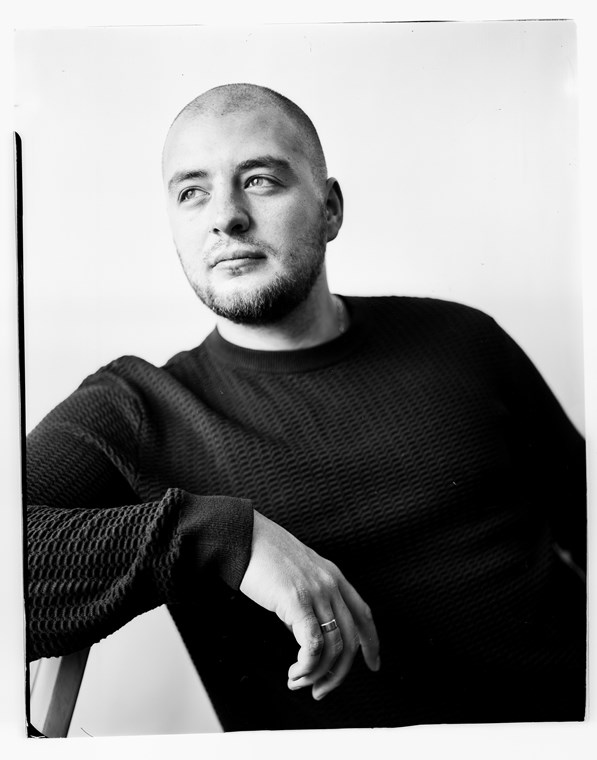 Sergey Melnitchenko, photo courtesy for the artist
I began to realise that I was too attached to everything that was happening. Somehow, I had to change the way we worked together. I wanted us to work as a team. I didn't want to call them my students anymore. I suddenly realised that we needed to do joint projects, exhibitions, books and festivals. We needed to form a collective.
So far, MYPH has exhibited works in Kharkov, Mykolaiv and Kherson. It will soon go beyond the Ukraine and will be able to show works in Italy and Holland. The members of MYPH consist of both professional photographers and amateurs. We work on a number of different levels. Amongst the group we have a photojournalist, a wedding photographer, a student – it makes no difference who you are. The main things are your enthusiasm and your desire to do something interesting and new and to create a new language in photography. Most importantly, our members need to be motivated to work hard.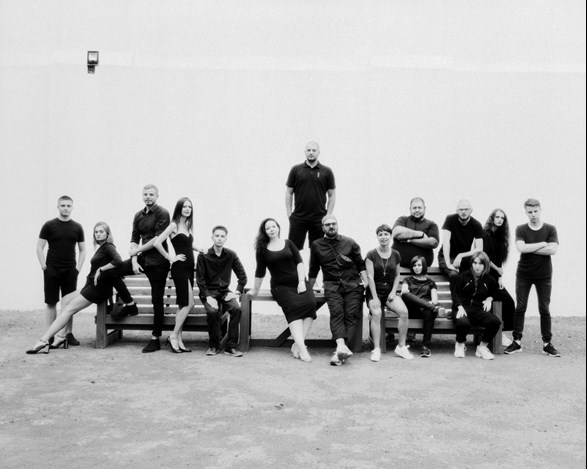 Mykolayiv Young Photographers, photo courtesy for Sergey Melnitchenko 
Working together as a collective gives our members the opportunity to express themselves more and to see that there is a future for this work. When they work together they create new and interesting projects. This is helping the photographic community in our small town to develop, which was part of my motivation for beginning this project. 
We live in the provincial town of Mykolaiv in the south of Ukraine (2 hours from Odessa). The area is full of young, interesting photographers and creators, but they all felt quite afraid to come out into the light and to show themselves. They didn't think there was an appetite for their work. I am now coming to the end of my third group of the photography course and we will be welcoming a few new members to the collective from that intake.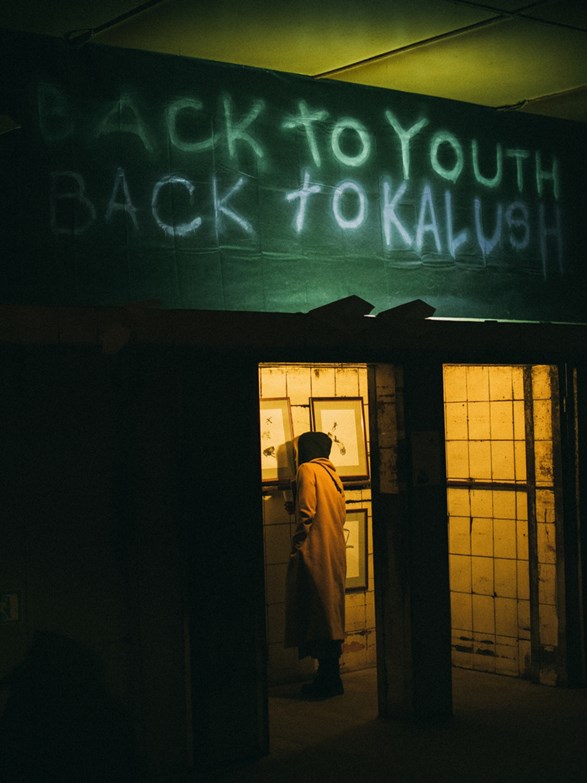 Anton Malinovskiy - from "War With War On The Rave" series, 2019
When they work together as a group, photographers of all ages and backgrounds tend to take a different approach. They act as a whole, with a large arsenal of topics, tools and genres.
The participants of the collective are bright and between them their perspective is representative of both conceptual and artistic photography. They are united by a common place of residence – Mykolaiv and as a professional photographer, I am curating them.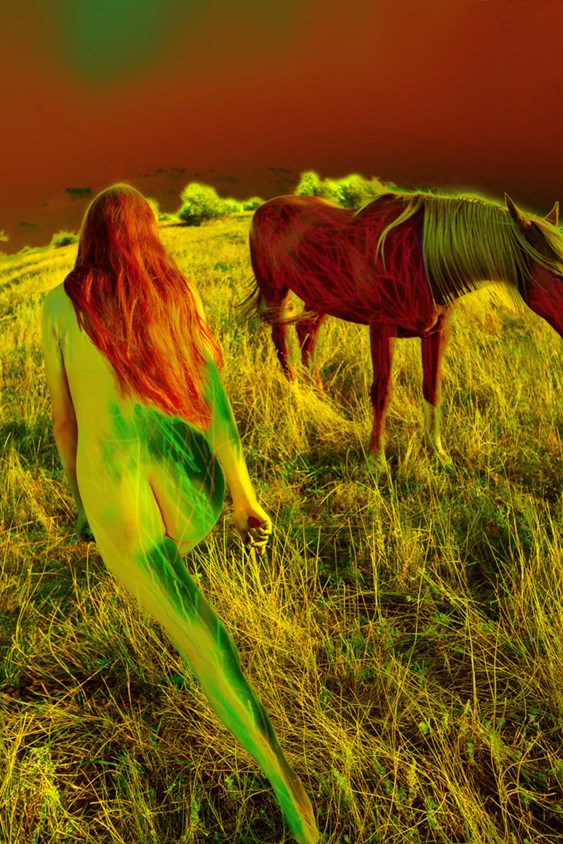 Natali Agryzkova -Day 6 from "And God said" series, 2019
In this way, MYPH is a reflection of what it means to be a person who has a subtle sense of their presence in a modern creative team, and who is also seeking ways to try to be himself in the cruel environment of the post-industrial city.
In less than a year of its existence, MYPH and the team have managed to take part in exhibitions and residences, both in Ukraine - Kyiv, Kharkiv, Ivano-Frankivsk, Mykolaiv and beyond - Rotterdam, Syracuse, Vienna , Paris, Wroclaw, Klaipeda.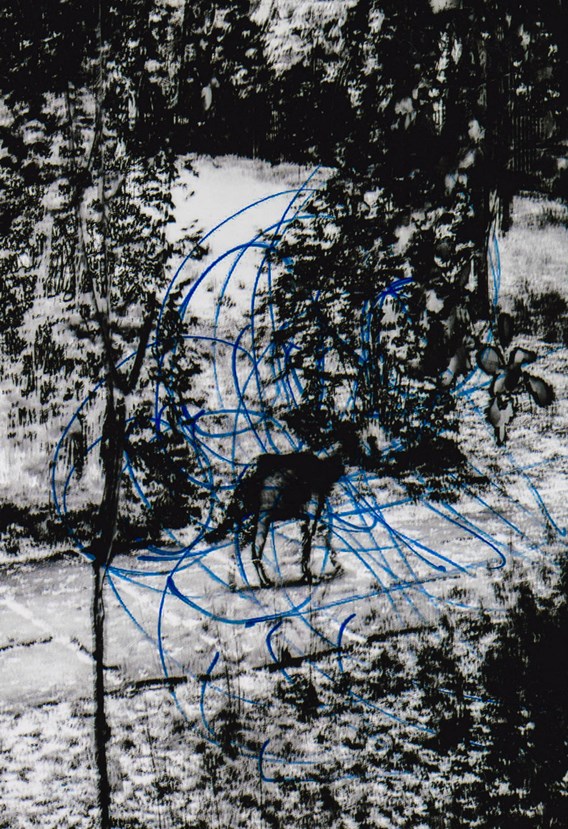 Vitaliy Sologub - from "The Ray of sun" series, 2019
MYPH still also has an aspect of photography school. We currently have the 3rdgroup of students taking classes there. There are around 80 students currently enrolled in programs.