Business Insider claims to know the identities of two Hunter Biden "friends" who bought his art. One buyer is Elizabeth Hirsh Naftali, a Los Angeles real-estate investor and Democratic donor who has given $13,414 to the Biden campaign and $29,700 to the Democratic Congressional Campaign Committee so far in 2023. In 2022, she hosted a fundraiser headlined by Vice President Kamala Harris.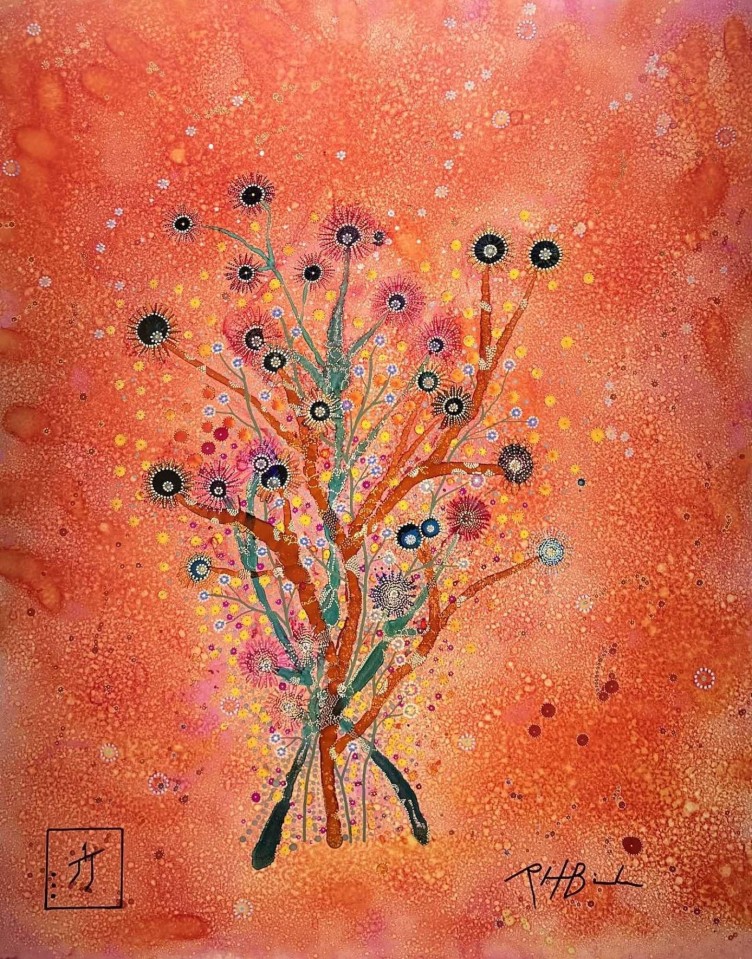 Hunter Biden, Haiku Series #11
In July 2022, eight months after Hunter Biden's first art opening, President Joe Biden announced Hirsh Naftali's appointment to the Commission for the Preservation of America's Heritage Abroad. An administration official told Insider that her appointment was recommended by former House Speaker Nancy Pelosi and there was no connection between her art purchases and her appointment. They said that Hirsh Naftali was involved with Jewish causes in Los Angeles and Israel — valuable background for a commission that works to preserve many historic Jewish sites across Europe.
In the past, Hunter Biden has privately suggested that he could arrange to have friends seated on the commission, Insider reported.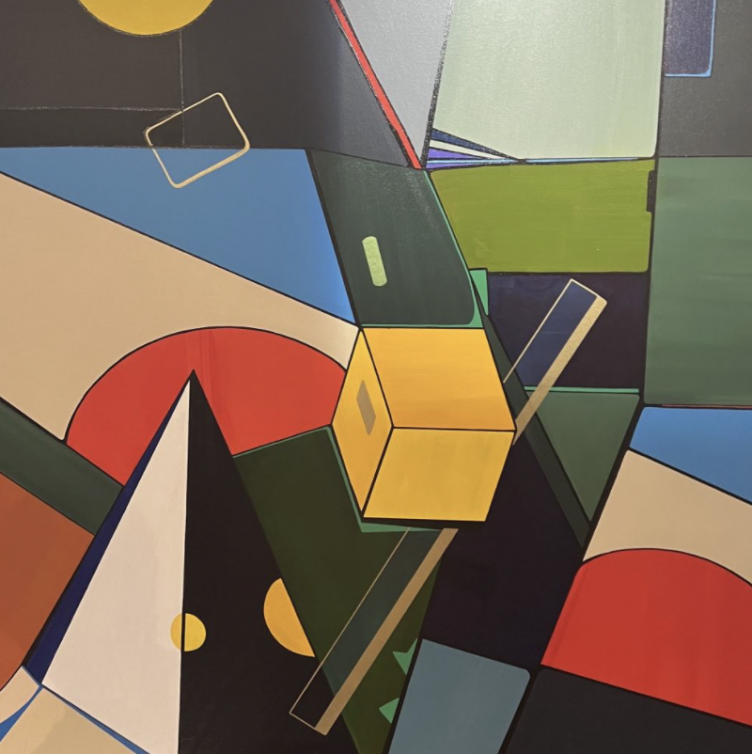 Hunter Biden, Untitled on Canvas 57
Another Hunter Biden art buyer known to him, according to three people directly familiar with the matter, is Kevin Morris, a Los Angeles attorney who has become Biden's confidant and financial backer, Business Insider reported. Morris' ownership of Biden's art was reported by The New York Times. In addition to collecting Hunter's artwork, Morris lent Hunter Biden around $2 million, the Times reported, helping him pay off back taxes and avoid felony penalties under a June settlement with the Department of Justice.
Image on top : Hunter Biden, Malibu  All images copyright Georges Bergès Gallery