Twimble: The new app that allows users to take 2 photographs and instantly stitch them together.
A Simple Solution for A Simple Problem
We often want to take two photos that are related to each other and keep them together for our records. Have you ever taken a photograph of an artwork and it's text explanation, an item in a shop and it's price sticker, a food product and it's ingredients label or a restaurant and it's menu?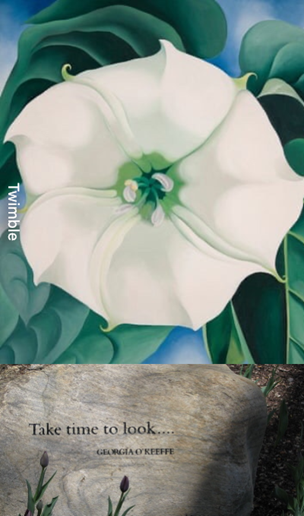 How Does Twimble Work?
Using an instant and easy to use program, Twimble allows users to take two photos and stitch them together for better record keeping. Once stitched, the single image is saved for as long as you need it, in your personal images library. You can store up to 50 images at any one time.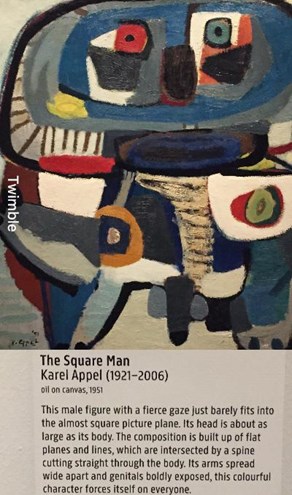 Twimble does not require you to share your images publically and will never share your images or your data with any third parties. Unlike many apps, Twimble will never use your data to make additional income. The app is the product, not the user.
Who Created Twimble?
Twimble was created by people working in the art world who were inspired to create the app after watching visitors to galleries taking multiple photos of the art works and their explanations. But Twimble's image stitching system can also be used for other purposes, including keeping track of stock inventory, interior design, event planning and more.  
Hands-Free Distancing with Twimble
In the corona age, Twimble allows users to record images and gather information on their phones, without the need for paper hand-outs or touching. Twimble allows people to visit public spaces and take records of their visit, whilst still maintaining excellent hygiene and distancing.
Where to Get Twimble
Twimble is available to download in iTunes and Google Play for €3.49.
Ready to Twimble?