In August 2022, the town hall of Carnac issued a building permit for a new Mr. Bricolage, a French DIY store. The construction is nearly completed, but at the location of the store, there were at least 38 prehistoric menhirs that have now been destroyed. However, the location was listed on a government website that highlighted the archaeological and historical value of the menhirs. The menhirs are believed to have been placed there between 5500 and 5200 BC, making them more than 7,000 years old.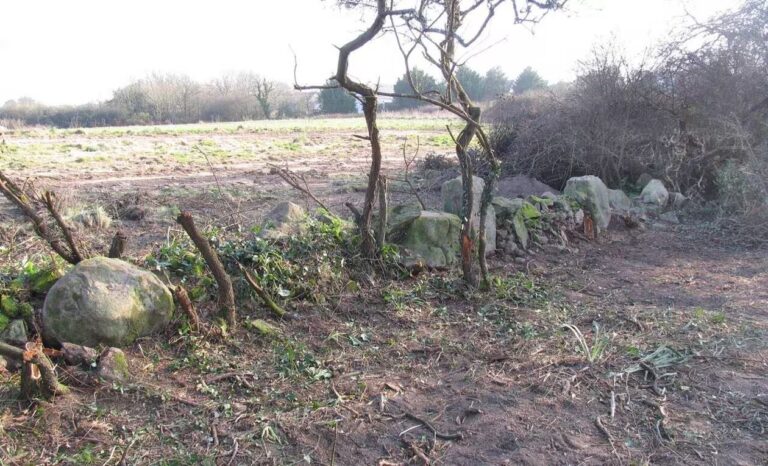 The site of the DIY Store in Carnac
A building permit had previously been requested by the same company, but it was rejected at that time. The municipality emphasizes that it regrets the destruction of the heritage but also states that the second building application complied with all necessary conditions. The future owner of the store responded that he did not know what a menhir was but that "you can find low walls everywhere."
Koun Breizh, a local association dedicated to the protection of heritage, is considering filing a complaint. In this way, the organization aims to prevent the other menhirs in the municipality from suffering the same fate. The municipality is home to about 3,000 menhirs, making it one of the largest menhir collections in Europe.