Image:  Photographer Dmitri Bogachuk
The Ukrainian arts scene is increasingly making its mark. Painter Ivan Marchuk was featured in The Daily Telegraph's list of top 100 living geniuses. Oleg Tistol's work is internationally recognized. He represented the Ukraine in the Sao Paulo Art Biennale in 1994 and the Venice Biennale in 2001. Eugenia Gapchinska's adorable chubby angels have started a national meme that is quickly moving into international consciousness.
It's no coincidence that the nation is experiencing a rush of attention when it comes to the arts. The Ukraine has been actively nurturing young talent for several years. The Pinchuk Art Centre in Kyiv is leading the way in terms of contemporary art, whilst international art fair, Kyiv Art Week, runs every spring, drawing art critics and enthusiasts from around the world with installations and special art projects around the city.
But despite this boom, little is being done to promote the work of Ukrainian photographers. There is a wide pool of creative talent behind the lens in the Ukraine, but few photographers are represented at art fairs or international showcases. When we approached the organisers of a leading Ukrainian art fair for a comment on the photography scene in the country and why it is so under-represented, they declined. No clear reason was given.
In an attempt to fill this gap and shed light on the talent within the region, ArtDependence has selected five Ukrainian photographers to watch in 2020.
Dimitri Bogachuk
Dimitri Bogachuk lives and works in Vyshneve in the Kiyvska region and is a graduate of the National Academy of Culture and Art. His work is contemplative, mixing soft pastel colors with atmospheric images that evoke a feeling of silence and serenity. He captures the stillness of the sea on a cold morning, the chill of a snowy landscape – images that feel familiar and emotive, nostalgic and close. His photographs are held in private collections in the USA, Japan, Mexico, France, Kuwait and Austria amongst others.
 Photographer Dmitri Bogachuk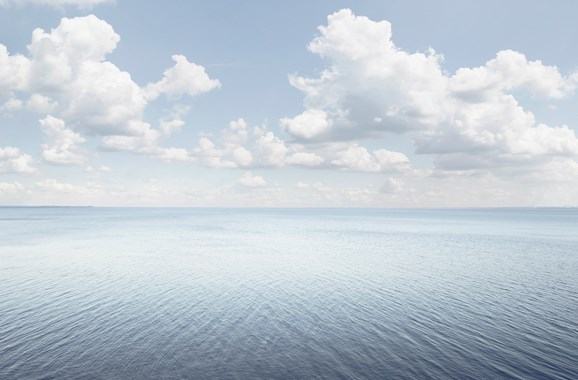 Photographer Dmitri Bogachuk
Selected solo exhibitions:
2018 - Space of Light, Art Jump, Poltava, Ukraine
2017 - Le Plat Pays, Brucie Collections gallery, Kyiv, Ukraine
2015 - Color Field, Brucie Collections gallery, Kyiv, Ukraine
Selected group exhibitions
2019 - The Other Art Fair 2019, Los-Angeles, USA
2018 - Photo Kyiv Fair 2018 (Booth: Apart11), Kyiv, Ukraine
2018 - Tbilisi ArtFair/Hive, Tbilisi, Georgia
2017 - Le Quatrieme Image Festival, Paris, France
2017 - Photo Kyiv Fair 2017 (Booth: Apart11), Kyiv, Ukraine
2017 - Contemporary landscape, NU ART Gallery, Kyiv, Ukraine
2013 - Grant Uart Exhibition, Ukrainian House, Paris, France
2012 - Termin Art, Central House of artist Moscow, Russia
Books
2017 - Le Plat Pays, Publisher: NU ART Gallery, Kyiv,
Edition of 500
2014 - Photographs, Publisher: Brucie Collections Gallery, Kyiv,
Edition of 1000
Sergiy Lebedynskyy & Vladislav Krasnoshchok
Vladislav Krasnoshchok and Sergiy Lebedynskyy have been taking photographs for more than a decade. Before becoming a photographer, Sergiy was an engineer and Vladislav was a doctor. Together, they looked for a visual language that embodied a strong social positive and aesthetic force. In 2010 they founded the Shilo Group, a collective in which authors create individual and group projects that explore the current situation in the Ukraine through the dialogue between soviet and post-soviet cultural codes. Lebedynskyy is also the founder of the Museum of Kharkiv School of Photography. Their works are included in the collections of Museum of Fine Arts Houston, Kiyosato Museum of Photographic Arts, The Joaquim Paiva Collection/Museum of Modern Art of Rio de Janeiro, The Lumiere Brothers Center for Photography, Museum of Photo Art Kolomna and Museum of Kharkiv School of Photography.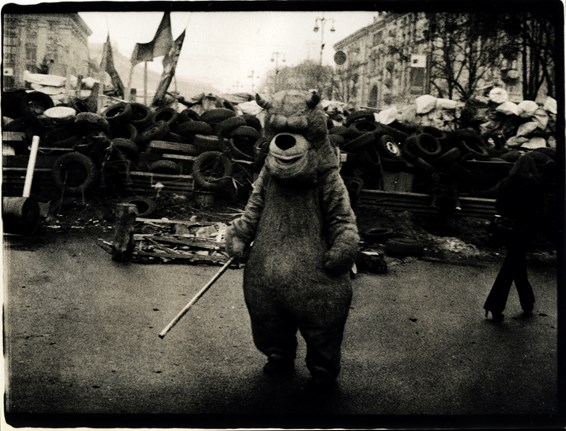 Sergiy Lebedynskyy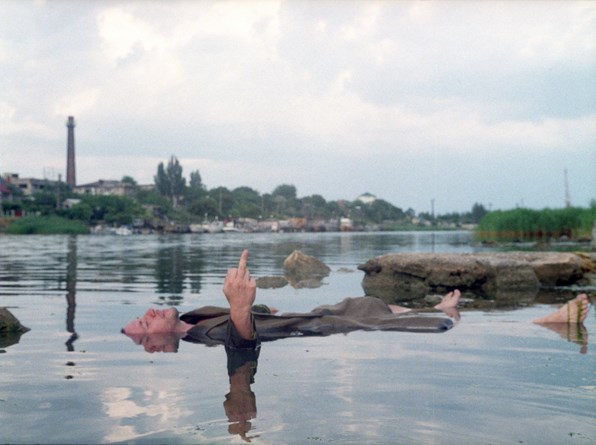 Shilo Group, Sergiy Lebedynskyy, Vladislav Krasnoshchok
Selected exhibitions include:
2015 – Discovery Award, Les Recontres d'Arles, France
2014 - An Ocean of Possibilities: Rise, Noorderlicht, Holland
2013 - FotoFest International Discoveries IV, Houston, United States
2015 - Riga Photomonth
2015 - Kaunas Photo Festival
2015 - In Fluxat Leonidas Kanellopoulos Cultural Centre, Eleusis
Books
Euromaidanby Riot Books (shortlisted for Book of the year at Kassel Fotobook-Festival and the First Photobook of Paris Photo – Aperture Foundation Award)
2016 - Chronicleby dienacht Publishing (nominated for Deutscher Fotobuchpreis)
Sergey Melnitchenko
Sergey Melnitchenko is a Ukrainian photographer who has been said to "confidently demonstrate not only mature authorial language but also a powerful presence at exhibitions". Melnitchenko is known for his prolific body of work and his involvement with the Kharkiv School of Photography. His work has also appeared at the VOTA Art Fair in Basel. Melnitchenko has a large collection of past works including more than twenty independent projects. He is committed to invention and experimentation in his work. His photography is atypical and expressive of a unique perspective and eye.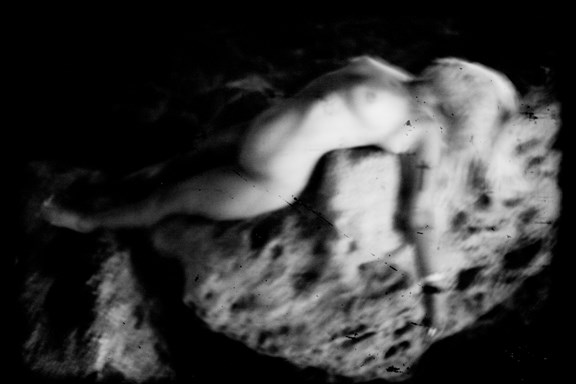 Her, Sergey Melnitchenko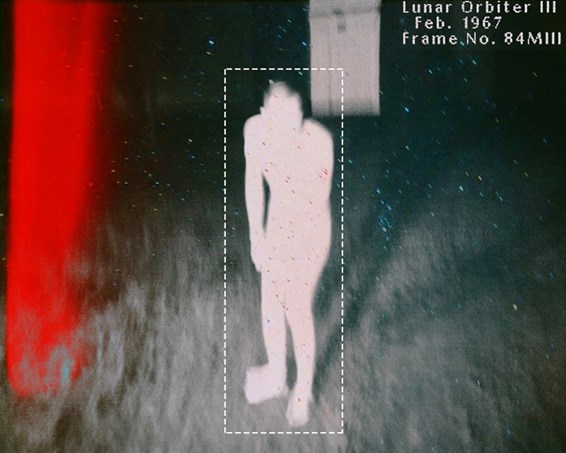 Fundamental space explorations of naked singularity, Sergey Melnitchenko

Selected exhibitions include:
2019 - Through the Lens: Unbending Life, Ukrainian Institute of Modern Art, Chicago, United States
2019 - Continuous photography project OTHER 10", KLAIPEDA CULTURE COMMUNICATION CENTER (KCCC), Klaipeda, Lithuania
2020 - Speech at Extra Fort spécial
2020 - Lusted Men at Recyclart, Brussels, Belgium
2020 - Opening of solo show at Leica 6x7 Gallery, Warsaw, Poland
Maxim Dondyuk
Dondyuk was born in 1983 in Ukraine and is a photographer and visual artist. Each of his photography projects represents an in-depth study of a particular theme. Taking a distant perspective, he exposes his own emotional experience and reaction to being a photographer in the presence of his subject. In 2020, Dondyuk's work will be represented by Nil Gallery (Paris, France) and will be exhibited there in the New Year. He will also be appearing at Art on Paper NYC as well aswell as Mia Photo Fair in Milan.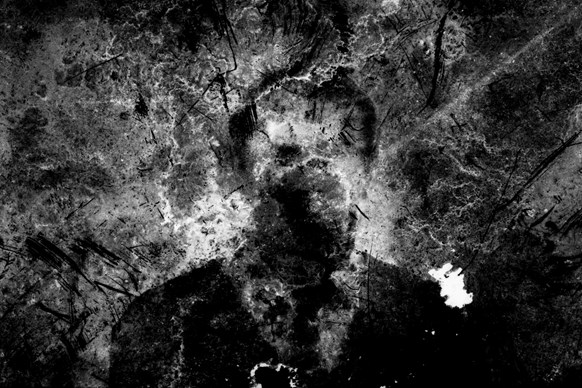 Apeiron (2019, Chernobyl story)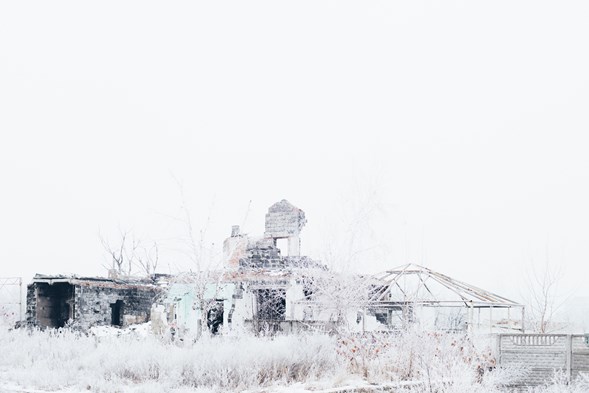 Between Life and Death (2017, this is Maxim's reflection on wars, showed through the war in the eastern Ukraine).
Selected exhibitions include:
Musée d'Art Moderne(Paris)
Somerset House (London)
MAXXI National Museum of XXI Century Arts (Rome)
Stadtisches Museum im Kornhouse (Germany)
The Biennale of Photography in Bogota (Colombia)
SelectedAwards:
Prix Pictet Photography Prize
Lucie Awards
Finalist for the W. Eugene Smith Grant in Humanistic Photography
Book:
2019 - Culture of Confrontation, self-published, Lithuania, Edition of 500