ArtDependence, an online art magazine renowned for providing premium news content and features on contemporary art from around the world, has announced the opening of its first physical concept art store in Antwerp, Belgium.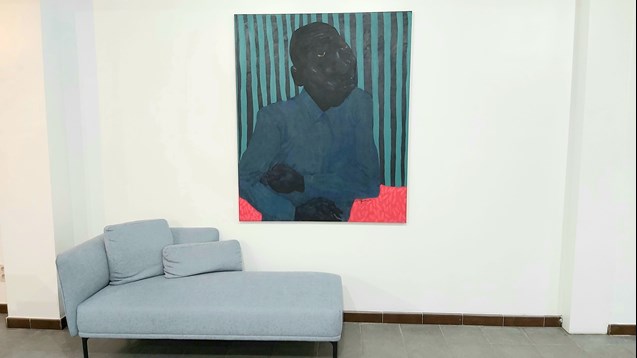 The concept art store was designed to offer visitors options, to increase their collection and broaden their knowledge of the global art scene and experience art while at it by presenting art books, limited edition prints, merchandises, rare finds and of course art exhibitions by emerging and established artists from around the world.
In the past six years, art lovers and enthusiasts have come to rely on ArtDependence for exciting news features and covers on the global art scene spanning auction highlights, artist interviews, symbolism in art, exhibitions and other several thrilling takes. Now, the team behind ArtDependence have decided to expand the scope of its offerings by making some of these exhilarating aspects of the online space tangible and accessible to locals and even international art lovers passing through Antwerp.
Commenting on the need for opening a concept store, Dirk Vanduffel, who is part of the team said: "After six years of digital presence and steady growing number of readers, the time for a physical store to offer more than just screen to art lovers is due. And even though we are in the middle of a pandemic, and restrictions of all sorts continue to be of concern, we are in a time where more of art works, more of the art totems get to enjoy more movement, more visibility and even more appreciated. In these times, we have learnt more than ever before to see the value of art and the solace it provides in these rather troubling times. So, despite being in a pandemic, it is important that people have source points for the kind of comfort only art can offer and this is why we are opening a space for that."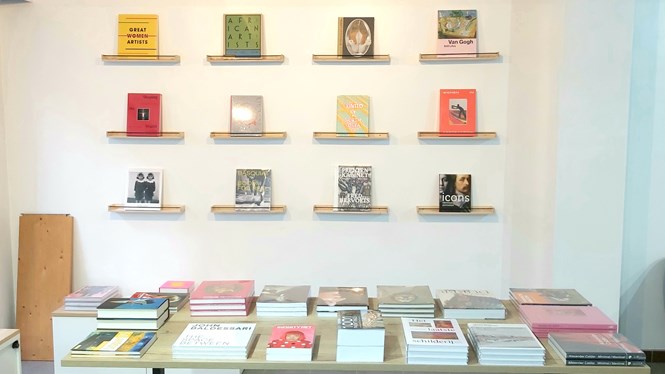 To mark its opening, ArtDependence will be presenting a semi-formal exhibition featuring exciting works by three of some of Africa's most thriving artists: Soji Adesina, Dankyi Mensah and Adeyinka Akingbade. The exhibition features medium to large scale figurative paintings on canvas and monoprints on water colour paper. The exhibition will open this December and run until February 2022.
The ArtDependence Concept Store is located at Steenhouwersvest 25-2000, Antwerpen. All Covid-19 safety protocols will be observed.
 To book a visit or for further enquiries, send an email to dirk@artdependence.com and roli@artdependence.com