Article date: Monday, January 8, 2018
10 Exhibitions to Visit in 2018
As 2018 starts to settle in, ArtDependence has selected 10 exhibitions that we're most excited to visit over the next 12 months.
---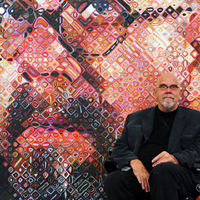 Article date: Monday, January 8, 2018
Chuck Close, Where Are Your Friends?
American Artist Chuck Close has been accused of sexual harassment and of attempting to persuade women to pose naked for him. The story originally broke in the New York Times in an article in which two women spoke out against the artist, and was followed by further accusations in the Huffington Post.
---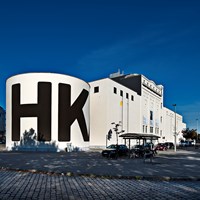 Article date: Thursday, January 4, 2018
M HKA (Antwerp, Belgium) Prepares for the Future
The M HKA Museum of Contemporary Art in Antwerp has installed a new board and is also overseen by Museum Director Bart De Baere and Museum President Herman De Bode.
---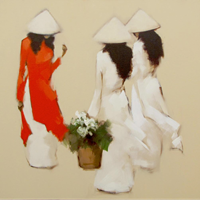 Article date: Friday, December 29, 2017
Five Modern Classics of Vietnamese Art
If you think you know little about Vietnamese art you might be surprised to find out that you are not the only one - not much is known even among art historians.
---
Article date: Thursday, December 28, 2017
Artdependence Magazine Purchases The Original Seated Ballerina
A piece of beautiful Soviet-era porcelain, depicting a ballerina adjusting her footwear whilst sitting on a stall, became one of the most talked-about pieces of Ukrainian art from the last decade in 2017.
---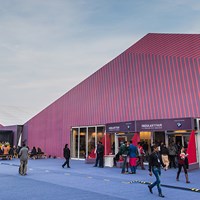 Article date: Tuesday, December 26, 2017
India Art Fair reveals refreshed and expanded programme for 2018
---
Article date: Monday, December 25, 2017
Jean-Michel Basquiat and Egon Schiele at Fondation Louis Vuitton
Two simultaneous exhibitions from 3rd October 2018 to 14th January 2019.
---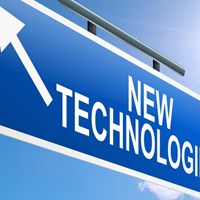 Article date: Monday, December 25, 2017
The Art of Blockchain
"The world would be a much better place if everyone made art and no one worked." – King Julian of "Madagascar"
---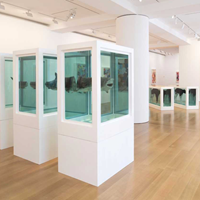 Article date: Sunday, December 24, 2017
Blending Visual Candy and Natural History: Damien Hirst's Latest Exhibition
Contrasting the playful against the austere, Visual Candy and Natural History offers just what the exhibition's title suggests.
---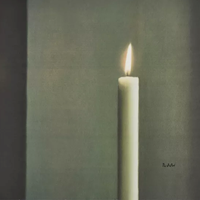 Article date: Saturday, December 23, 2017
Gerhard Richter's Candle I
Powerhouse painter Gerhard Richter has been a key player in defining the formal and ideological agenda for painting in contemporary art.