Image: Nasser Bakhshi
As the COVID-19 situation is going on worldwide, we're asking leading figures in the art world how they are coping with it, what initiatives they are taking and how they see the future. 
ArtDependence (AD) What does your gallery focus on?
Kathy Pedrami, Pedrami Gallery (KP):  was founded almost 5 years ago with the specific aim of representing and bringing into dialogue artists who are culturally or geographically connected with the Middle East. We envisioned a space that served to stimulate the questioning of notions of territory, identity and faith through contemporary art.  Our goal at Pedrami Gallery is to promote emerging and established artists who have their own highly distinctive art-making practices, but who share situated engagement with the wider concerns that are at the heart of the gallery's project.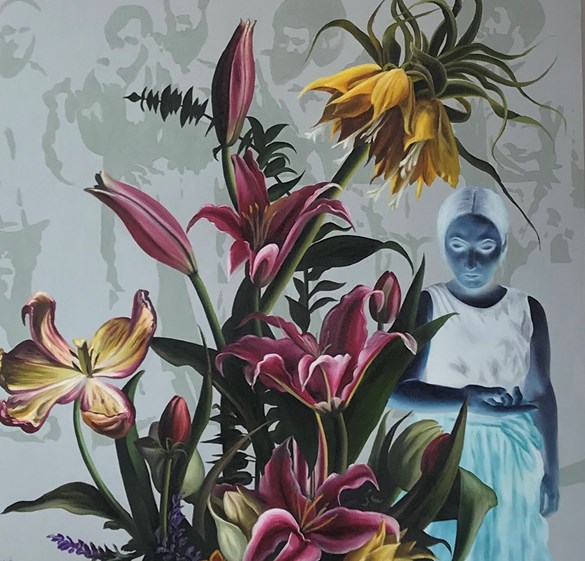 Roghayeh Najdi
AD: What were the most important moments for your gallery?
KP: Our vision is that the gallery and collectors need to follow the artist.  So we're happy and proud that our artists get the well deserved attention and appreciation of the art community, collectors. We're also happy that we can show their work to a broad audience via the Art Fairs we attend.
Nasser Bakhshi
AD: How are you coping with the situation we are in? 
KP: These are difficult times for everybody - especially artists.  But as an Iranian woman who emigrated to Belgium and with the background and memories of revolution and war,  I'm very confident that we will all learn from this.  
THIS TOO WILL PASS. It's another challenge in life and we will come out stronger.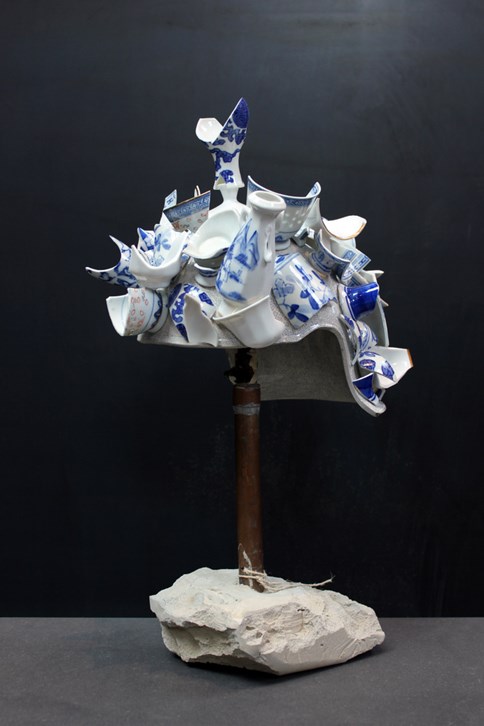 Wendy Krochmal
AD: Are you undertaking any new activities to stay visible? 
KP: We've always been active on social media and we are continuing that even now that the gallery is not open.  During this Corona quarantine, we are staying in close contact with our artists and collectors and we are all working hard to prepare for "Art Brussels 2020" and our next exhibitions.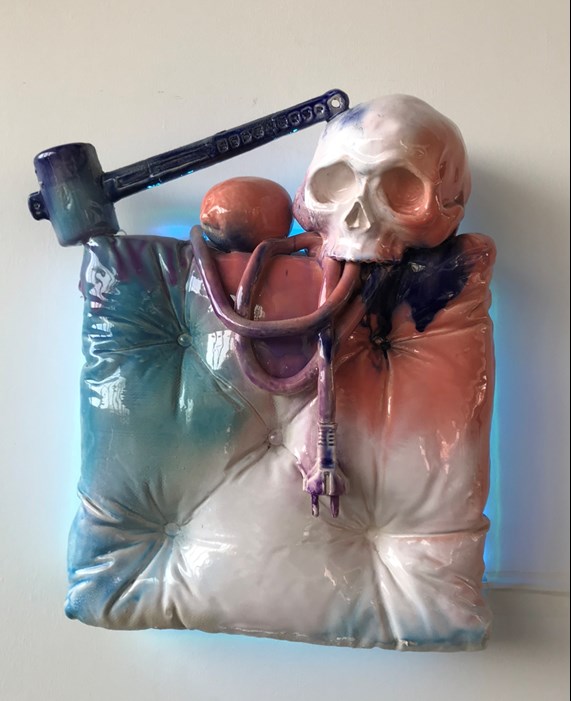 Eileen Cohen Süssholz
AD: What is the first exhibition you plan when the gallery re-opens?
KP: Our next exhibition in the gallery is with Haider Jabbar, a fantastic Iraqi Artist. At the end of June we hope to participate at Art Brussels 2020 with an exhibition curated by Eileen Cohen Sussholz.
The exhibition includes work from  Nasser Bakhshi, Gil & Moti, Roghayeh Najdi and Wendy Krochmal.  It is a true mix of Middle Eastern talent.  Let's all hope we can have a nice and arty summer.