The Taipei Fine Arts Museum (TFAM) has withdrawn its support for artist Sakuliu Pavavaljung, and will no longer represent Taiwan at the 59th Venice Biennale, following sexual assault allegations.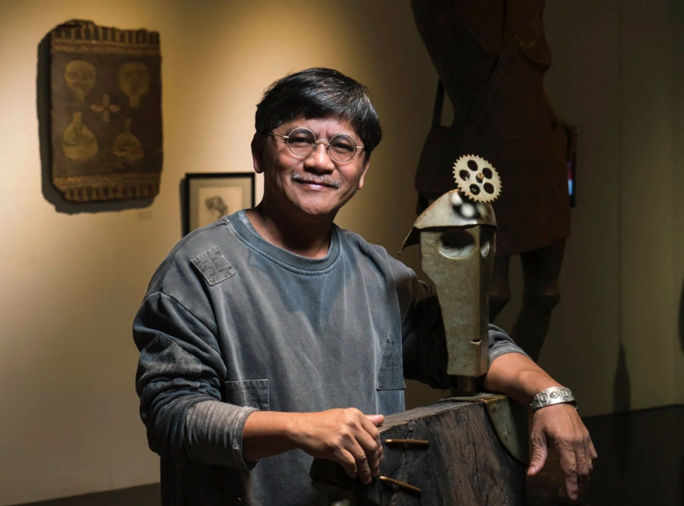 Sakuliu Pavavaljung. Photo: Chen-Hsiang Liu
News of his representing Taiwan at the Venice International Art Exhibition has attracted wide attention. After consulting specially formed advisory committee and the "nomination committee for nominating the representative artist," the TFAM decided to terminate Sakuliu Pavavaljung's engagement as the representative artist of the Taiwan Pavilion in the 59th Venice Biennale.
Allegations against Sakuliu first emerged in response to a Facebook post, published by artist Kuo Yu Ping on 16 December, describing the rape of a 19-year-old girl by her Paiwanese art teacher. While Kuo gave the art teacher the fictional name 'Gulu Sa', readers believed the story was about Sakuliu, a member of Taiwan's indigenous Paiwanese people. Other women subsequently shared their own accusations against him.
Speaking to Taiwanese media, Sakuliu has denied the allegations and promised to clear things up with the judicial authorities about the matter.
Meanwhile, the artist's participation in Documenta 15 has also been suspended pending further investigation.
Feature image: Sakuliu Pavavaljung, Copyright the artist, courtesy of Taipei Fine Arts Museum