Set to become one of Oslo's biggest tourist attractions, the Munch Museum will finally open its doors at its new Oslo waterfront location on October 22, 2021. An exhibition by British artist Tracey Emin, for whom Munch was a major influence, is among the highlights of the opening program.
The opening, 18 months later than originally planned, will boost the city's hopes of a quick post-pandemic recovery. When it eventually opens, the museum will become one of the world's biggest such venues dedicated to a single artist.
The new museum, designed by award-winning architecture practice estudio Herreros, will be one of the world's largest museums dedicated to a single artist. MUNCH's collection, the core of which Edvard Munch donated to the city of Oslo upon his death, includes over half of Munch's known works, including over 26,700 paintings, prints, photographs, drawings and watercolours by the artist, ranging from 1873 to 1944.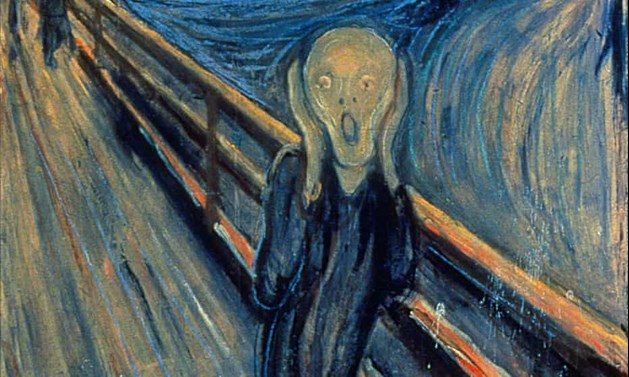 While Munch is best-known for The Scream, he also experimented with various media and techniques at the edge of modernism. In addition to the paintings, watercolours and woodblock prints for which he is best known, Munch bought a Kodak camera in 1902 and is recognised today as one of the first artists to experiment with self-portrait photography.The museum's collection also includes thousands of other items included in Edvard Munch's original bequest to the city such as his printing plates and lithographic stones as well as thousands of letters and approximately 10,000 objects from his own personal belongings.
As well as allowing for greater opportunities to showcase Edvard Munch's artworks, the new museum will also host major temporary exhibitions by both Norwegian and international artists, exploring Munch's enduring influence on generations of artists that have followed. 11 new exhibition halls will allow visitors to access the most extensive collection of works by Edvard Munch in the world, with over 26,700 works in the collection
Highlights in the new museum will include monumental mural paintings including The Sun (1909), which stretches nearly 8 meters, as well as several versions of Munch's iconic work, The Scream, including an early study in pastel from 1893 and a later painted version from 1910
Museum director Stein Olav Henrichsen promises a living and open museum where a lot will happen.
"We will change exhibitions regularly, and we will have a comprehensive event program, with concerts, lectures, artist talks, curator talks, and the like," the museum director said.
 The new Munch Museum will have 13 floors, with a roof terrace, bar, and mezzanine on top. From the ninth floor and upwards, the building slopes 20 degrees, in a bend. The museum will have a café, bar, restaurant, shop, concert halls, cinema, and rental premises.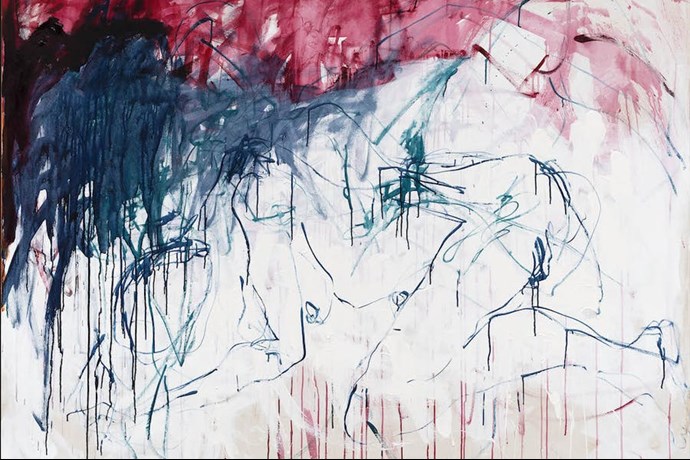 In her first major Scandinavian exhibition and the first exhibition to inaugurate the new museum, The Loneliness of the Soul will explore Edvard Munch's influence on Tracey Emin and how his oeuvre has shaped her work over several decades.
Showcasing Emin's enduring fascination with Munch, this exhibition, curated by Kari Brandtzæg, will allow for a dialogue between the two artists, with new works by Emin shown alongside pieces by Munch from the museum collection which Emin has personally selected.
The exhibition will focus on her work in painting, sculpture and neon text over the last decade, and will also include a selection of her early artworks, including My Bed (1998). Illustrating the profound impact that Munch's artwork has had on Emin's career, the exhibition will bring to light Munch's relevance for leading artists working today.
Emin's exhibition will be on view until January 2, 2022.