Christie's announces the appointment of Bonnie Brennan as President, Christie's Americas. Bonnie brings more than 20 years of experience in the auction business, the past eight at Christie's, where she serves as Chairman of Business Development in the Americas. As President, Bonnie will lead Christie's efforts in strategic business development and client engagement in the Americas.  She will work in close collaboration with Marc Porter, Chairman, Americas.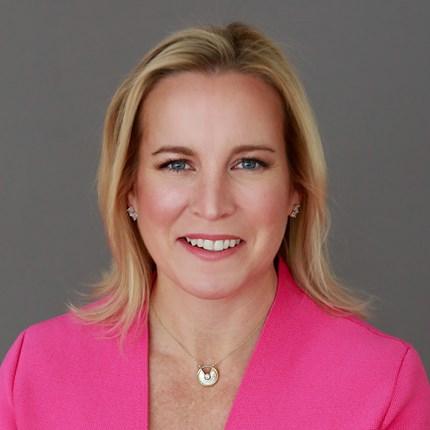 Bonnie Brennan
Guillaume Cerutti, Chief Executive Officer, commented: "I am delighted to appoint Bonnie as President, Christie's Americas. Bonnie is highly respected by her colleagues and she is appreciated by the clients she has worked with for decades. Her client focus and her passion to cement Christie's as the leading auction house ideally position her to steer our business in the Americas."
 Bonnie's role as President follows the appointment of Jennifer Zatorski to the newly-created role of Global Managing Director, Strategic Initiatives in the CEO's office. Mr. Cerruti continued: "Jen's strong operational and commercial knowledge from over 28 years with the company will play a critical role in furthering our progress in key strategic areas, especially as we continue to integrate and improve upon the many innovations to our business introduced over the past year."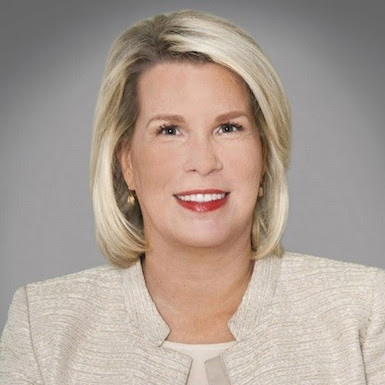 Jennifer Zatorski
Ms. Zatorski remarked, "After three years as President for the region, I am pleased to take on new global challenges on behalf of the company. With Bonnie's deep knowledge of the market and commercial opportunities, she will be an excellent leader for the Americas region and a great asset to the business as we continue to evolve Christie's forward in this fast-moving environment."
 Ms. Brennan has built her career in the auction business, always focused on clients and securing the most important works of art and collections coming to market. She played a critical role in securing and managing the highly successful sales of The Barney A. Ebsworth Collection, The Collection of Jayne Wrightsman, and Property from Cleveland Clinic, among many others. Prior to her career at Christie's, she worked in business development roles at Sotheby's New York for 15 years. She is a graduate of Northwestern University.
Ms. Brennan commented: "I am thrilled to take on the role of President for the Americas region at this dynamic time. I am eager to continue to build on our many innovations and drive new growth, while maintaining our steadfast commitment to serving clients and meeting their needs in this ever-changing world. I also look forward to continuing my strong partnership with Marc Porter and with Jen Zatorski in her new role."