Image: AVL Mundo/Atelier Van Lieshout
Following a successful 20th anniversary edition last winter with no less than 28,500 visitors, Art Rotterdam is delighted to announce its 21st edition which will take place next February. At Art Rotterdam 2020, art professionals and enthusiasts will have the opportunity to experience, discover and purchase new works in an inspiring context.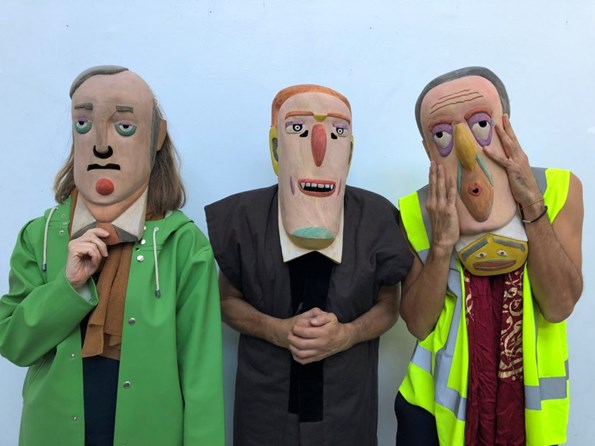 AVL Mundo/Atelier Van Lieshout
Besides the ongoing collaboration between local and international galleries, the new edition will boast two new additions: Projections, internationally known as one of the best of video sections at fairs, will be totally revamped in order to propose an augmented experience to visitors and a new exciting initiative dedicated to performance Art will be launched: The Performance Show.
The photography fair Haute Photographie, which is the part of art Art Rotterdam Week program, has now become a permanent feature at the Kop van Zuid. In the design of a group exhibition, work is shown here by both the masters from photography history and the youngest talents of today. This edition brings together a select group of international galleries and a more concentrated vintage section.

Bastiaan Woudt (1987), Rabia Omanette, 2019. Kahmann Gallery, Amsterdam


This four-day event is further enhanced by tours of the exhibition floor and a high-quality book market, curated by Artibooks.

One of the most unique aspects of this edition is the Haute Talent programme, with the aim of supporting recently graduated photography talents on their way to their first commercial presentation.
Art Rotterdam, 6-9 February, 2020