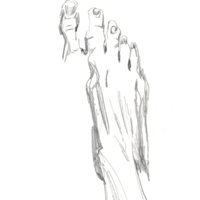 Article date: Monday, November 2, 2020
2020 Art Quadriennale, Titled FUORI, is Now open to Public
Until 17 January 2021, the FUORI 2020 Art Quadriennale, curated by Sarah Cosulich and Stefano Collicelli Cagol, organized by Fondazione La Quadriennale di Roma, chaired by Umberto Croppi, and Azienda Speciale Palaexpo, chaired by Cesare Pietroiusti, is open to the public at Palazzo delle Esposizioni in Rome.
---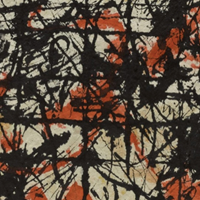 Article date: Monday, November 2, 2020
MoMA Presents Degree Zero Drawing at Midcentury
"Zero means 'nothing,'" wrote the Japanese artist Saburo Murakami in 1953, "start with nothing, completely original, no artificial meaning." Bringing together approximately 80 works on paper from MoMA's collection, Degree Zero: Drawing at Midcentury illuminates how artists used drawing to forge a new visual language in the aftermath of World War II.
---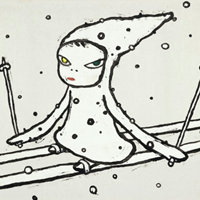 Article date: Monday, November 2, 2020
Cosmic Skier by Yoshitomo Nara at Sotheby's Contemporary Sale
YOSHITOMO NARA b. 1959 COSMIC SKIER
---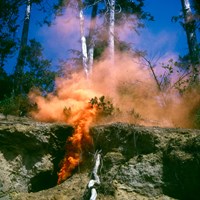 Article date: Monday, October 26, 2020
Toronto Biennial Of Art 2021 Announces Preliminary List Of Artists
The Toronto Biennial of Art announces an initial selection of Canadian and international artists for the second edition of the city-wide event on view September 25 through December 5, 2021.
---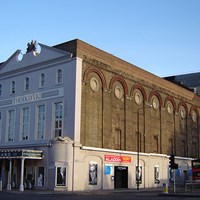 Article date: Monday, October 26, 2020
UK Grants £75 Million for Iconic Arts Venues and Cultural Organisations from Culture Recovery Fund
35 of the country's leading cultural organisations and venues will be the first to receive grants between £1 and £3 million from the Government's £1.57 billion Culture Recovery Fund, Culture Secretary Oliver Dowden has announced.
---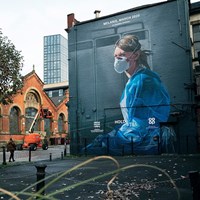 Article date: Friday, October 23, 2020
The National Portrait Gallery Presents 'Hold Still' - a Unique Collective Portrait of the UK During Lockdown
Spearheaded by The Duchess of Cambridge, Patron of the National Portrait Gallery, Hold Still is an ambitious community project to create a unique collective portrait of the UK during lockdown. They invited people of all ages to submit a photographic portrait, taken in a six-week period during May and June, focussed on three core themes – Helpers and Heroes, Your New Normal and Acts of Kindness. Over 31,000 submissions were received from across the country, with entrants ranging from 4 to 75 years-old.
---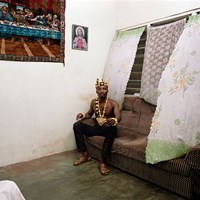 Article date: Friday, October 23, 2020
Deana Lawson Awarded Hugo Boss Prize 2020
Richard Armstrong, Director, Solomon R. Guggenheim Museum and Foundation, and Yves Müller, CFO and Spokesperson of the Board of HUGO BOSS AG, announced today that Deana Lawson has been awarded the Hugo Boss Prize 2020.
---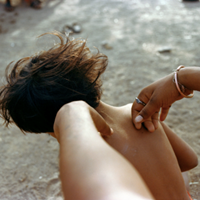 Article date: Thursday, October 22, 2020
Companion Pieces New Photography 2020 at the MoMA
Companion Pieces: New Photography 2020 traces conversations between images. Some happen between paired or pendant pictures that rely upon one another to convey a shared message.
---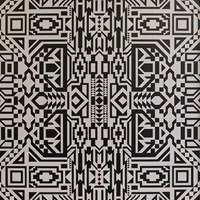 Article date: Thursday, October 22, 2020
This is Not a Ball: the First Online Auction to Benefit the Montreal Museum of Fine Arts
The pandemic has prevented the Montreal Museum of Fine Arts (MMFA) Foundation from organizing its traditional charity events that secure the MMFA's viability. In face of this obstacle, the Foundation has decided to launch This is Not a Ball, its first-ever online philanthropic auction.
---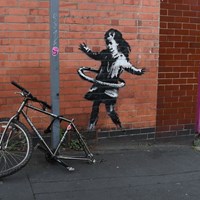 Article date: Wednesday, October 21, 2020
Banksy Confirms Nottingham Artwork of Hula-Hooping Girl is His
Banksy has confirmed that street art of a girl hula-hooping a bicycle tyre is his handiwork. The elusive graffiti artist confirmed on his Instagram page this morning (Saturday, October 17) that he is behind the new artwork in Nottingham.